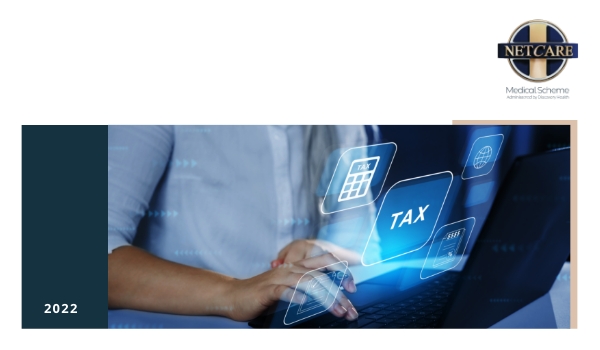 Netcare Medical Scheme
The Netcare Medical Scheme exists solely for Netcare employees and their loved ones, to provide excellent healthcare benefits that would truly make a difference in their lives. Affordability remains a top priority with annual member contributions being kept as low as possible through managed care interventions and negotiations with designated service providers.
Designated Services Providers (DSP)
These are healthcare professionals or providers that Netcare Medical Scheme has selected as the first choice for the diagnosis and treatment of members' healthcare needs. Designated service providers must be used for both Prescribed Minimum Benefit (PMB) and non-PMB situations.
Please click here for to find a DSP.
If there are no DSPs within a reasonable distance of your work or home, please contact the Scheme on 0861 638 633 to assist you with alternative options.