Going to hospital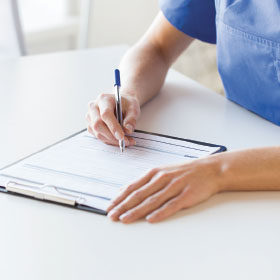 The reimbursement rate for all members is 100% of the Scheme rate, subject to pre-authorisation. If you make use of our Designated Service Providers then we will cover you at the full contracted rate.
For more information about your in-hospital cover refer to your Member Brochure.
Click here for your guide when visiting a hospital.